! Important Information !
COVID-19 Information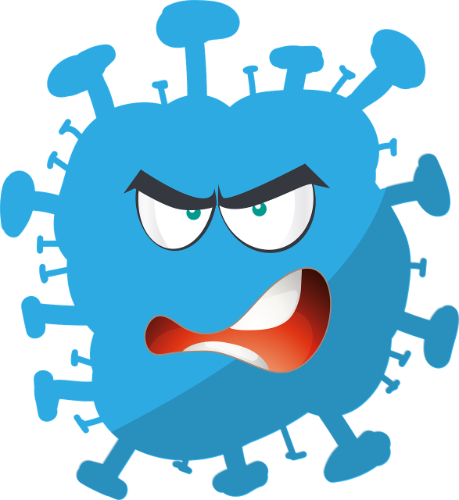 With the pandemic situation still in full swing at the time of registering, there will probably be some restrictions and requirements in force in late May 2022. Of course the organisers will follow whatever is required, as a general precaution it has been decided that all participants need to be fully vaccinated with an officially recognised certificate, either electronic or on paper.
As none of us can predict how things develop, we sadly have to reserve the right to cancel the event should the situation not permit it to take place.
Costs. The event is free, but …
One of the basic objectives for MGFIM events is that there's no costs for organisation, roadbooks, plaques and so on and so forth. Nevertheless, there will be some visits and meals, which obviously need to be paid and to keep things simple (and save you from having to exchange currencies – Sweden hasn't adopted the Euro yet!), we expect an advance payment for these costs.
For the main event this would be 1,800 SEK (180 EUR) per person for the Friday and Saturday, plus an additional 160 SEK (16 EUR) per person for the optional lunch in Lund on the Sunday. You will get the payment instructions with your confirmation email.
Hotel room rates:
Double room is 795 SEK (ca. 80 euros) per night incl breakfast
Single room is 695 SEK (ca. 70 euros) per night incl breakfast
Parking at the hotel is 175 SEK (ca. 18 euros) per night.
In your registration confirmation email you will receive the link to book your room at the special rate agreed for MGFIM participants. Payment will be directly at the hotel.