Where we are staying
The Event Hotel:
Best Western Malmö Arena Hotel, Hyllie Boulevard 12, 215 32 Malmö
The hotel has 395 rooms and a Sky bar on the 16th floor with a 360 degree view of both Malmö and the Öresundsbridge. It is located in the southwest part of Malmö at the first exit after the Öresundsbridge from Copenhagen.
Hotel room rates:
Double room is 795 SEK (ca. 80 euros) per night incl breakfast
Single room is 695 SEK (ca. 70 euros) per night incl breakfast
Parking at the hotel is 175 SEK (ca. 18 euros) per night.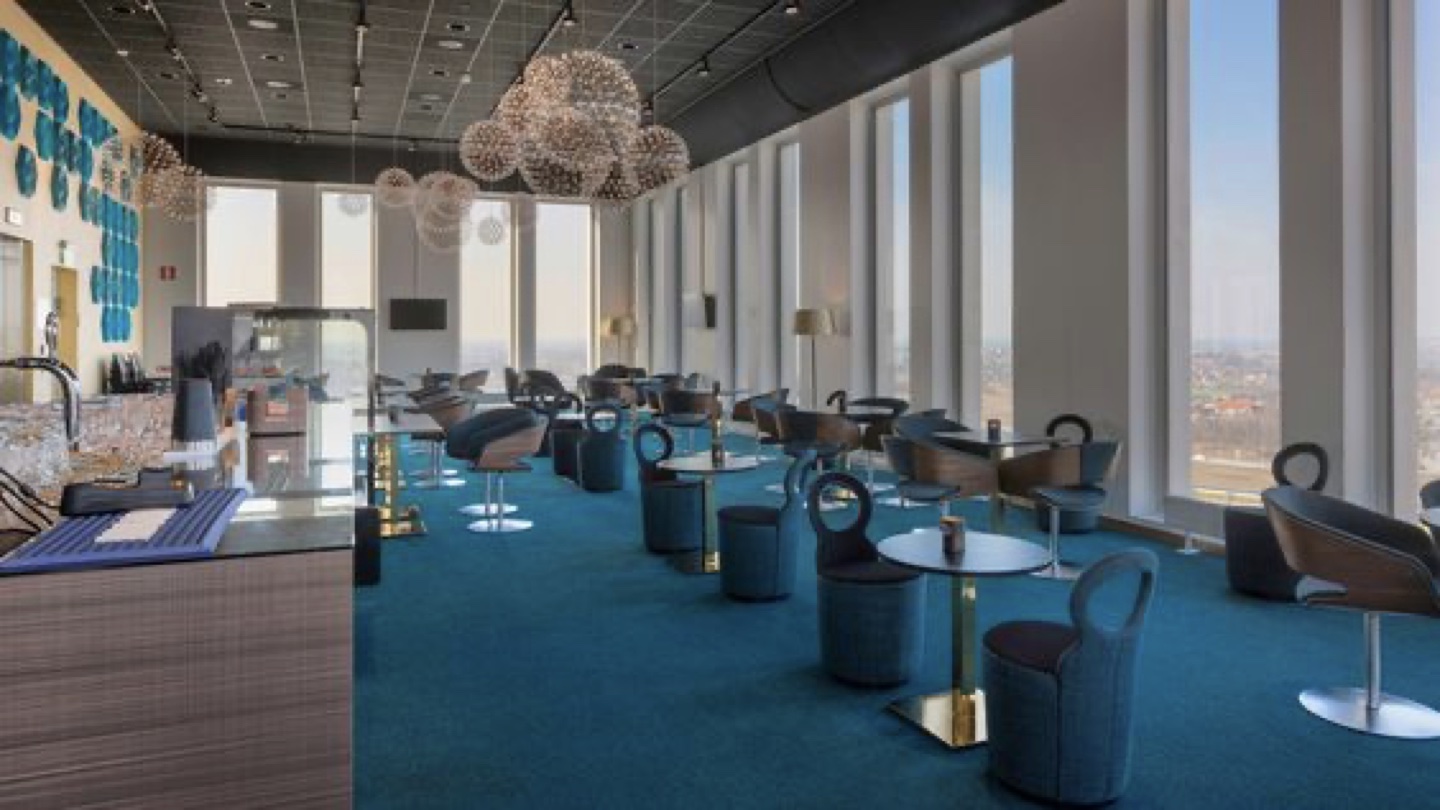 The good news is that there is also a sports bar in which MGFIM can meet, relax and catch up with friends.
Free Wi-Fi and a delicious buffet breakfast are included in the room price and the hotel has two garages of their own for parking.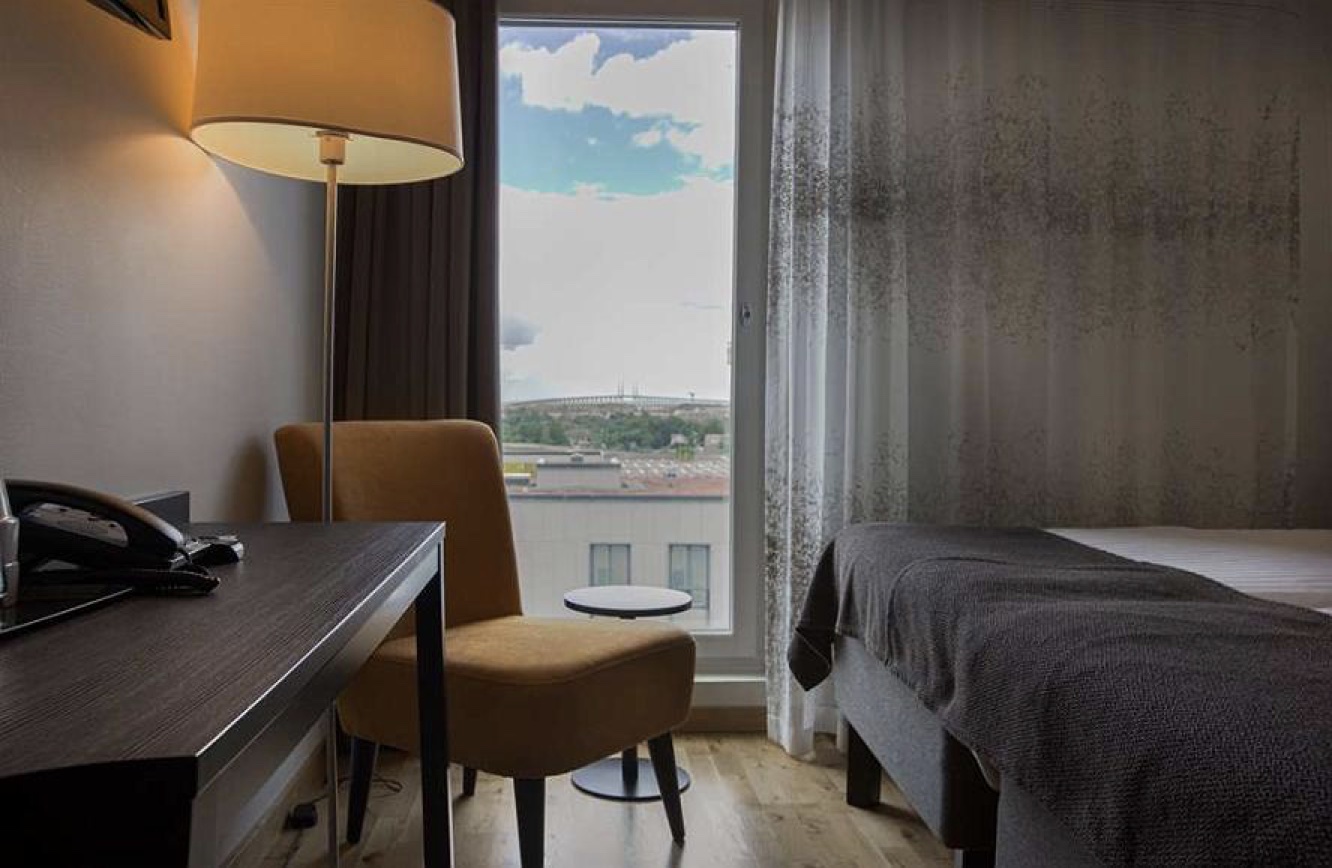 All rooms are modern and inviting, equipped with all the features you want most: A nicely decorated room with wooden floors, bathroom with air con, walk-in shower, hairdryer & flat screen TV with international channels. Rooms are available as double, twin or single.
In your registration confirmation email you will receive the link to book your room at the special rate agreed for MGFIM participants. Payment will be directly at the hotel.
Pictures courtesy of Best Western Malmö Arena hotel